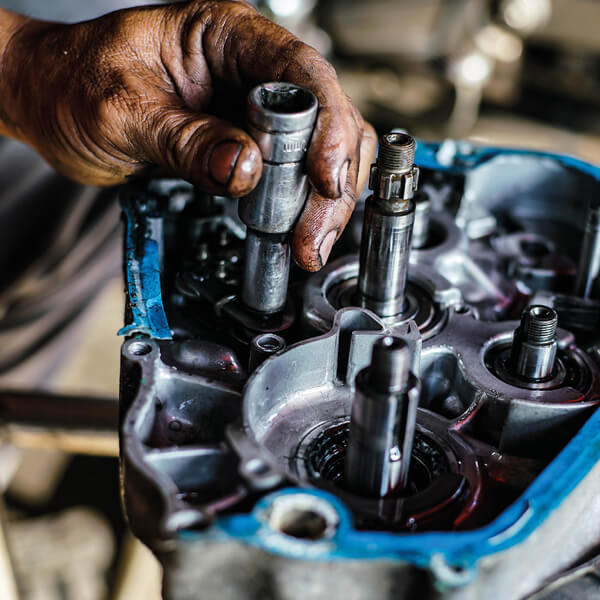 Marine Breakdown
Assistance
As a membership based organisation we offer assistance 24/7 and with one annual fee there are no call out or hourly charges to worry about. With Membership starting from just £75 there is no better time to become a member and enjoy peace of mind cruising. And now that we've included our replacement parts cover, which protects you against the cost of the failure of Specified parts, you will benefit from greater peace of mind and security.
Ditch the map
It's on the App
WaterNav is a new app brought to you by River Canal Rescue that aims to provide a place to manage your boating activities. It offers users OFFLINE mapping for the entire network as well as route planning and an account system for managing your RCR membership. The app is continually being updated so there is lots more in the pipeline that users can look forward to receiving. 
Just one click of the SOS button will alert us and we will contact you to confirm your situation.
The WaterNav App can be Downloaded from the Apple App Store or Google Play.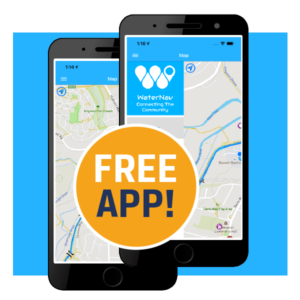 Marine Breakdown Assistance
Direct Debit payments now available