There are four different levels of membership offering additional services depending on your use and needs. Our NEW Replacement Parts Cover is included or available with every membership.
RCR cover all types of vessels from Narrowboat to Cruiser, as long as it is powered by an engine then we can offer you real peace of mind when you are on the waterways. There are four levels of membership which offer various options to suit your needs. To find out which level suits you please use the 'Help me Decide' option.
If you want to know more about what we do and how we deliver the service please have a read through our Replacement Parts Cover description, T&Cs or FAQs.
RETAINER
£75
BRONZE
£195
SILVER
£235
GOLD
£320
RETAINER
£75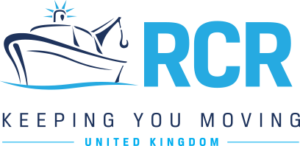 Registers the user and boat as a member
Registers the boat as the Member, and therefore all users of the vessel are covered – entitles you to same level of service and priority but 'pay on use'.
Breakdown and assistance charged at a flat rate of £65 per callout.
Recovery is charged at per hour.
No Replacement Parts Cover.(can be purchased as an option £75)
Breakdown Service:– A suitably qualified mechanic will attend your Breakdown and rectify the problem where possible, so that you can continue your voyage.
Recovery Service:– If the Vessel cannot be repaired at the scene of the Breakdown, we will tow the Vessel safely to a  Marina or safe haven (within a maximum of 2 hours cruising). *excludes towing on tidal estuaries and rivers.
Find out more
BRONZE
£195
SILVER
£235
GOLD
£320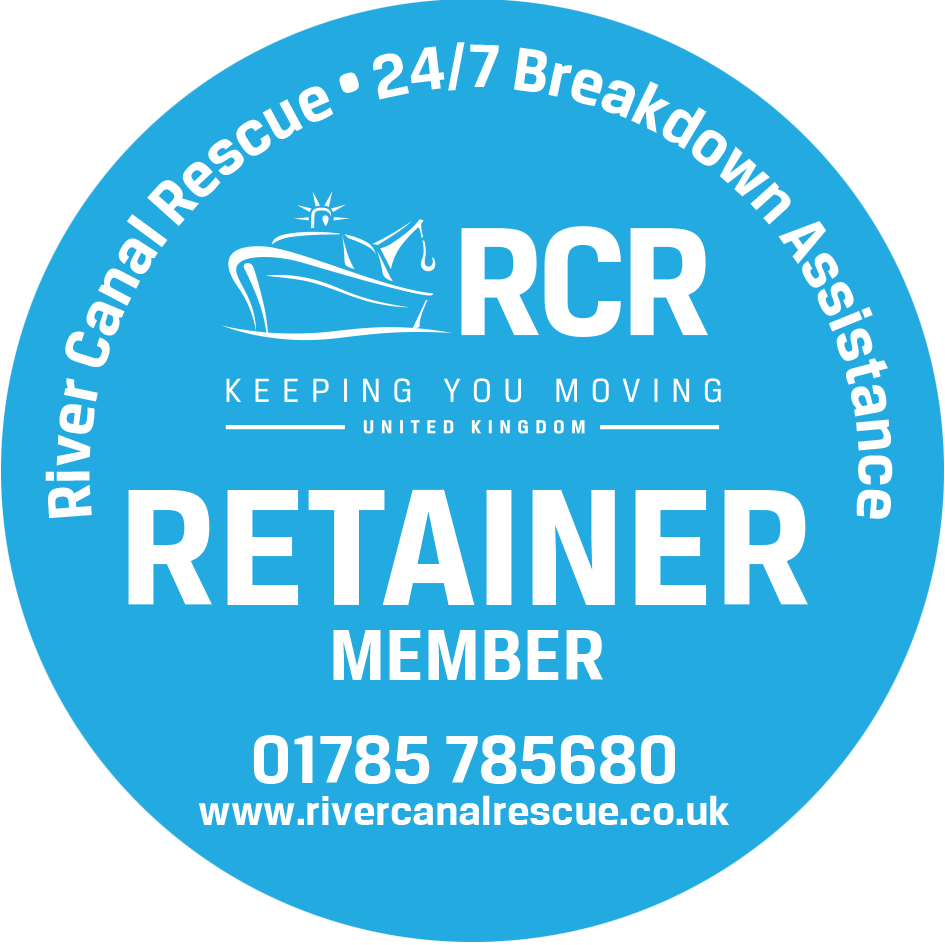 Help me decide.
Select the items you'd like to be included in your cover
Waterways SOS from River Coastal Rescue (RCR) is a new app that provides you with a fast and easy way to get help and assistance when you need it, from breakdowns to emergencies or even just requests for advice.
Just one click of the SOS button will alert us and we will contact you to confirm your situation.