Key Diesels
Specialist Engineers
Key Diesels provides specialist refurbishment and rebuilding of engines and offers a nationwide fitting service. We are proud of our reputation and dedication to customer service.
In 2014 Key Diesels decided to specialise in Marine applications and expanded its service to provide rebuilt Diesel Engines and refurbishing Gearboxes. We specialise in quality refurbishment and repair of all types of Engines, Gearboxes and Injection Pumps and Injectors for Marine, Agricultural, and Plant applications, and supply parts Worldwide. We offer a national fitting service and for an additional courier charge we can provide a pick up and drop of service.
Using the very latest testing and repairs techniques and equipment, reconditioning engines is our speciality, and we have access to a huge range of stock items for common marine engines and applications. We can repair or supply new or exchange units and offer a expedited service for urgent work.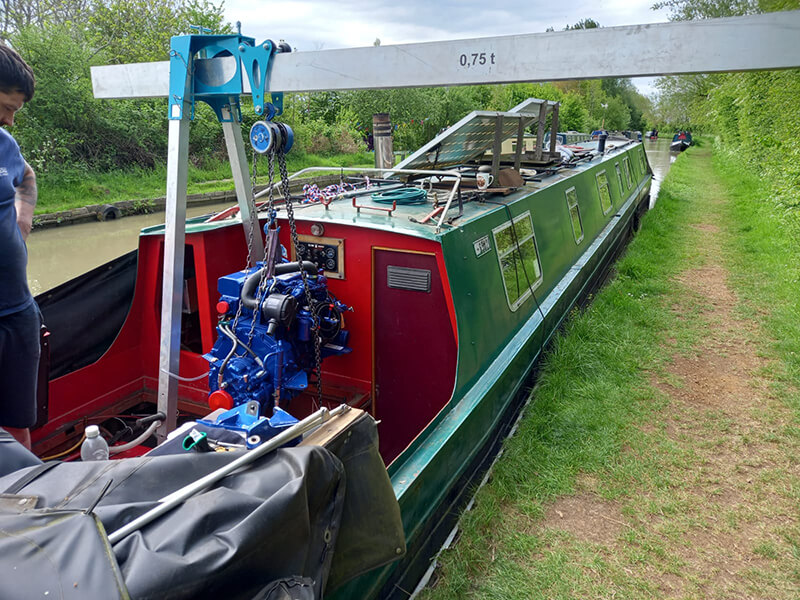 To visit  our Key Diesels site please click the button below